25mm Silver - Sealing Labels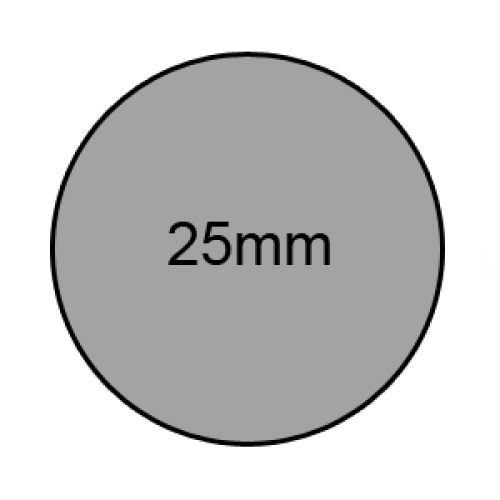 Dimensions: 25mm diameter (Silver).
Quantity: Reel of 2000 labels.
Technical Specification: Perforated to easily bend in half. Available with permenant adhesive. Used to seal boxes, letters, CD/DVD cases. Large discounts available on buk orders with cometative branding/messaging options. Material is non-yellowing, non-wrinkling, strong and durable. Free samples available on request.