Thermosetting Polyith Duct Cloth Tape - 75mm (Advance AT163)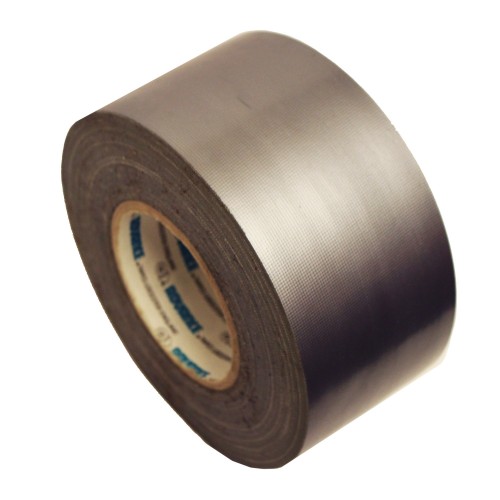 A polythene coated fabric with a strong heat and cold resisting pressure sensitive adhesive coating. Extremely flexible and will conform to bends and contours.
Applications: joint sealing on metal or plastic ducting. Suitable for air duct sealing used throughout the heating and ventilating industry. Joint sealing foil, paper, plastic-faced fibrous insulation materials. Suitable for joining smooth polystyrene insulation materials, polythene sheeting, joints and reinforcing eyelets. Protection against abrasion in inflatable polythene buildings. Specifications; Certification to the following standards may be available on request. DEF.STAN.81-25/2 and BS3887 : 1991.
Colour: Silver
Other sizes available on request.