Premium Serrated Edge PE Builders Tape (Price per box)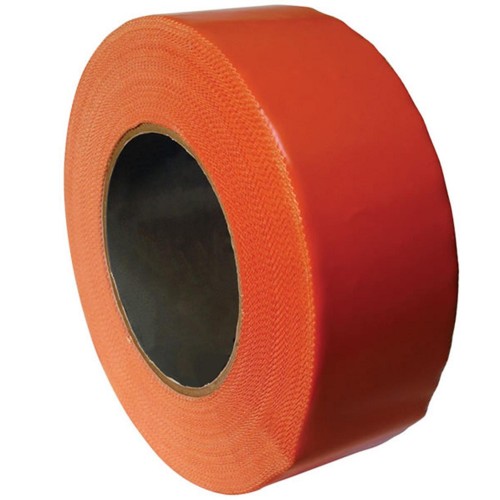 The ULTIMATE builders tape, designed to perform on all substrates found on the building site and a must for contractors and maintenance crews in all industries.
The polythene tape is very strong, waterproof and visible (orange).

This is the essential repair and sealing tape and unlike PVC it won't go brittle in cold weather!

Unique serrated edges give the tape a clean easy tear property!

Sizes:
48mm x 33m - Box of 24
72mm x 33m - Box of 16