2mm Cotton White Natural Twine/String - Size 4 (Pack of 6 x 180m)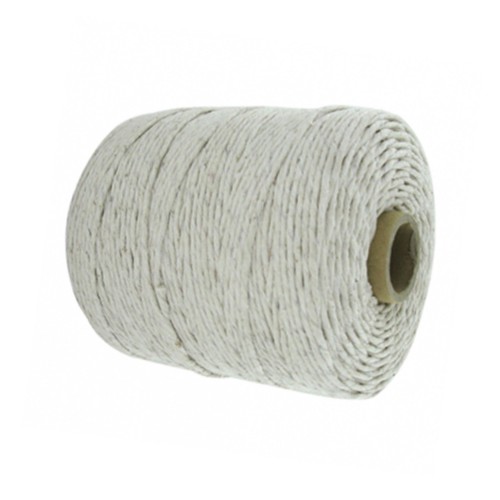 Size: 4 - 2mm x 180m x 6 rolls.
Breaking Strain: 20kg.
Colour: White - Natural, unbleached
Description: Our biodegradable cotton twines are ideal for packaging, household, DIY, craft and office use across a wide range of applications.
Specification
Material
Cotton
Codes
MPN
CIRCotton2mm