T-Bag Filter Tape (Price per box)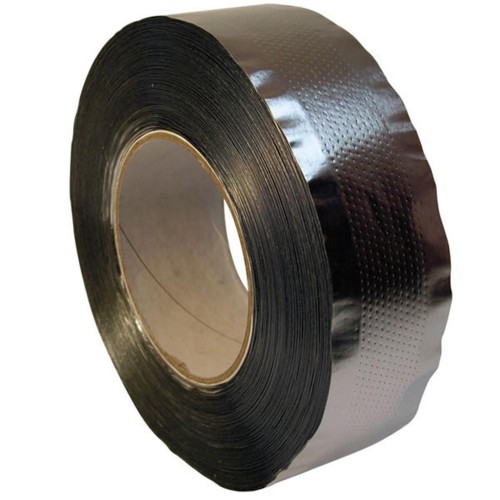 The superior filter tape designed for the professional polycarbonate sheeting market. T-Bag Tape offers the best protection against all dust particles, insects and moisture. Allows full ventilation of all sections and channels.
The protective foil barrier makes it the number one choice for architects, designers, fabricators, builders and sheet users worldwide.
Sizes:
25mm x 33m - Box of 72
33mm x 33m - Box of 42
38mm x 33m - Box of 42
48mm x 33m - Box of 36
60mm x 33m - Box of 30

Codes
MPN
CIETTBAGFilterTape