1.75mm Polypropylene String/Twine Ref 700M (1500m 2.25Kg Spool)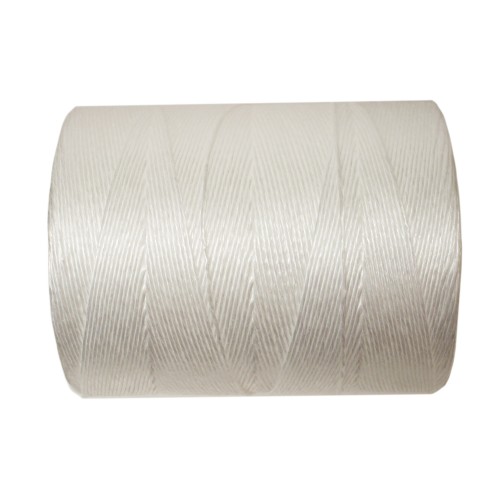 Size: 1.75mm
Colour: White
Breaking Strain: 50Kg
Description: 700m British made white polypropylene twine string.
Each reel is individually shrink-wrapped with plastic to protect the twine.
This general purpose twine is used widely in agriculture, building trade, DIY, bailing waste, tying up newspapers, industry, crafts, garden, packaging and domestic uses. Twine is COSHH compliant.
Our polypropylene twine floats and it is very tough, very strong, lightweight and has a low stretch.
This twine is manufactured in the UK and each spool is shrinkwrap with plastic not like cheap imports to protect the twine and also to make it easier to work with.
Tough, durable and easy to handle.
Specification
Material
Polypropylene
Codes
MPN
CI700MPP