Smooth Spine Binding Tape (Per Box)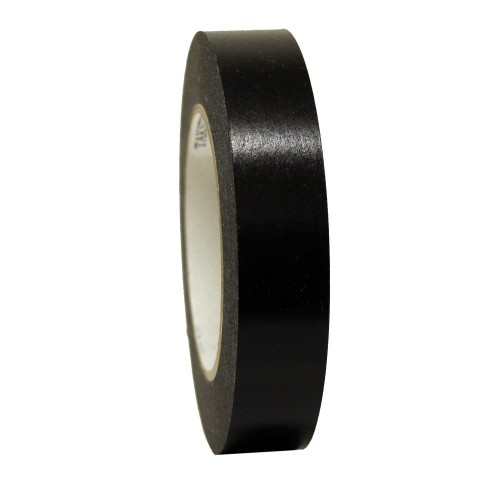 Self-wound paper backed single sided tape, coated with a high tack hot melt adhesive.
- Easy release even at extremes of temperatures.
- Very high tack which makes for easy application.
- High-temperature resistance.
- Water resistant.
- Pilfer evident.
Total thickness (micron): 128

Carrier weight (gm²): 65
Adhesive weight (gm²): 40
Lengths (metres): 10 up to 1000
Widths (millimetres): 20 up to 1000
Colours (stock): Black, Red, Green, Blue, White, Brown
Other colours are available as a special making.

Chemical & Physical Characteristics
Adhesive: Hot melt
Adhesion to steel: Excellent
Heat resistance: Up to 80ºC
Tack: Good
Typical applications: Holding and binding, splicing, carton closure, shuttering, light/medium packaging.