Striped Black and Yellow Hazard Tape (48mm x 66m) Min order 72 rolls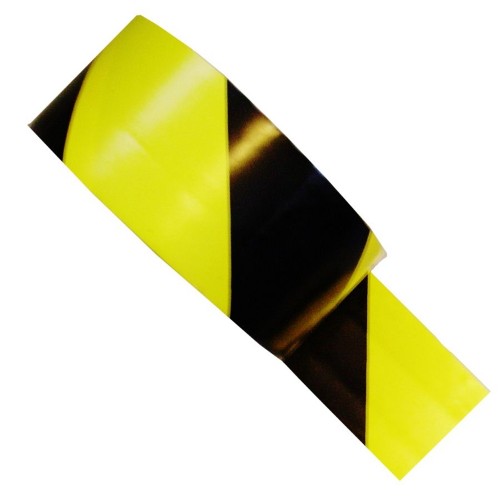 Dimensions: 48mm x 66m
Colour: Black/Yellow
Technical Specification: Diagonally Striped self-adhesive strong vinyl tape for hazard marking around pillars, scaffolding and hazardous areas. Gives you a visual warning of any hazards around. Unique polypropylene acrylic adhesive, excellent for use on smooth floors, walls/pillars, packing hazardous boxes and any other general purpose use. Recommended for internal use only. Minimum order 72 rolls at competitive price.